About DietQueen
• Conceptualised by qualified Doctor, Nutritionist and Weight Loss Specialist Dr. Kiran Rukadikar after more than 20 years of practice and experience
• DietQueen helps in women's weight loss during their various life cycles be it starting of menses, pre or post marriage, post pregnancy and lactation, or during menopause, etc.
• DietQueen with its unique weight loss treatment is aimed at holistic women wellbeing and completely discourages Gym, Exercise, Starvation, Fancy Diets and Surgery.
• DietQueen is a specialised women weight loss app dedicated to entire women fraternity for sustained health, wellness & fitness.
Our Team
Dr. Kiran Rukadikar
A qualified Doctor, Nutritionist and Weight Loss Specialist Dr. Kiran Rukadikar comes with more than 20 years of practice and experience in women's weight loss. DietQueen is a brainchild of Dr. Rukadikar. His passion towards women healthcare and women's weight loss has driven him to establish exclusive weight loss app for women. Dr. Rukadikar has successfully treated more than 20000 weight loss patients, be it Home Makers, Working Women, Bollywood Celebrities, Bureaucrats, Corporates, Politicians amongst others.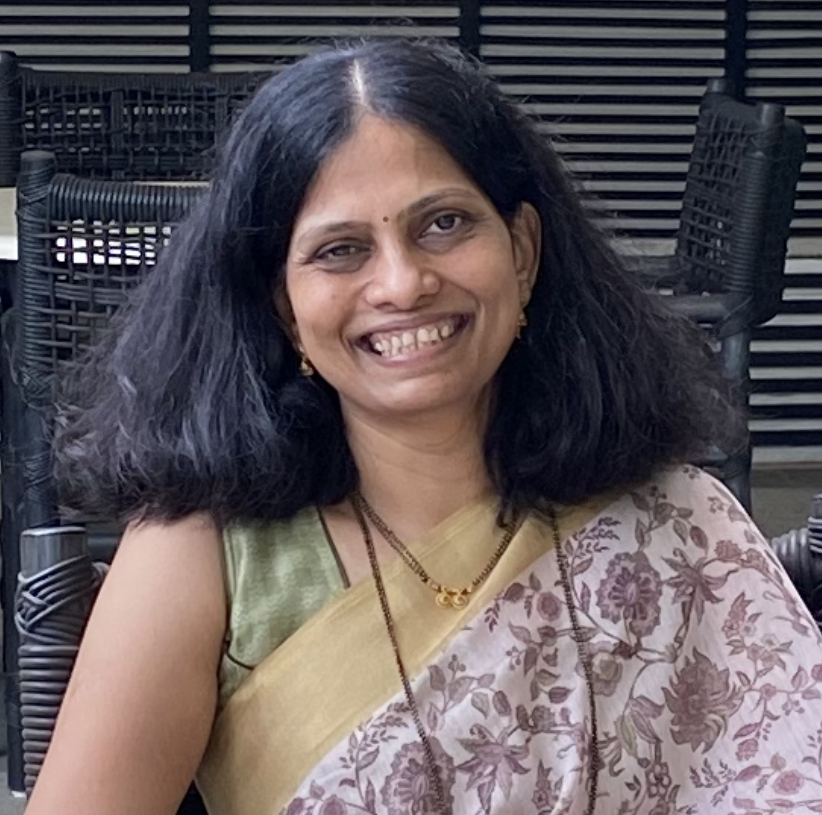 Dr. Sangeeta Rukadikar
Alumni of Grant Medical college and Tata Memorial Hospital, Mumbai, Dr. Sangeeta is Working as a Consultant Radiologist and Sonologist for last 20years. She is the co-founder of the DietQueen App. Having worked with various hospitals in many capacities across India, currently she is also Director and Chief Radiologist at Sanket Diagnostic Centre in Kolhapur. Her interest lies in identifying various solutions for women health due to ill effects of Obesity on Women's life. Dr. Sangeeta's mission is to bust myths about Obesity and its solutions.
Ms. Shilpa More
Chief Dietitian.
Ms. Payal Shah Kothari
Senior Dietitian.
Mahek
Dietitian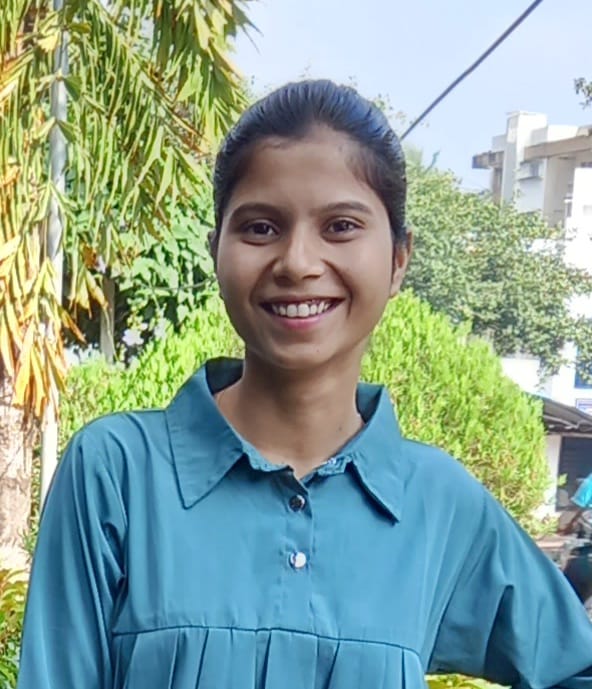 Samruddhi
Dietitian
Khushboo
Dietitian